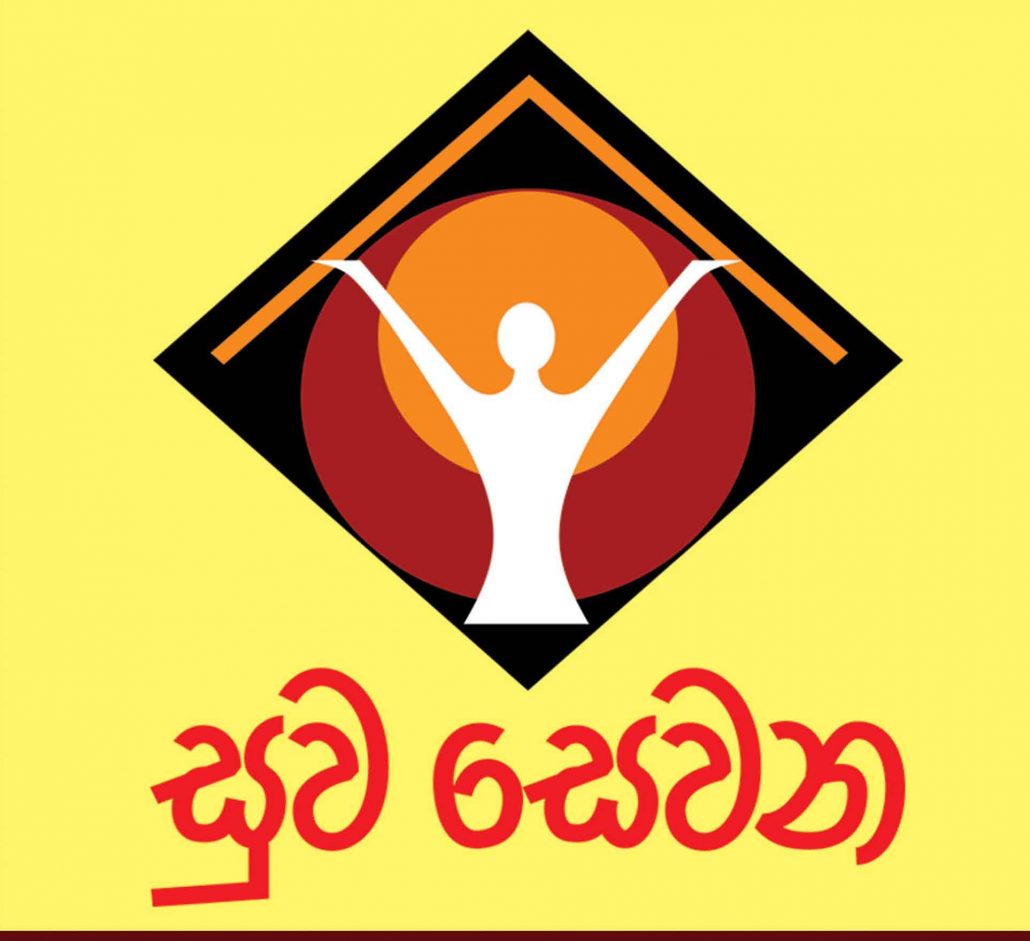 A programme to provide houses of low cost based on a sponsorship to low income earners in the Western Province is due to be implemented after having them selected at the level of Divisional Secretariat Divisions.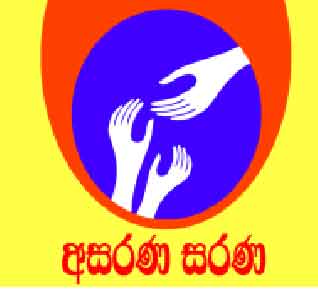 Caring for the elders in general and looking after the elders in our own homes as well as in the homes for the aged by way of nursing, bathing and feeding them.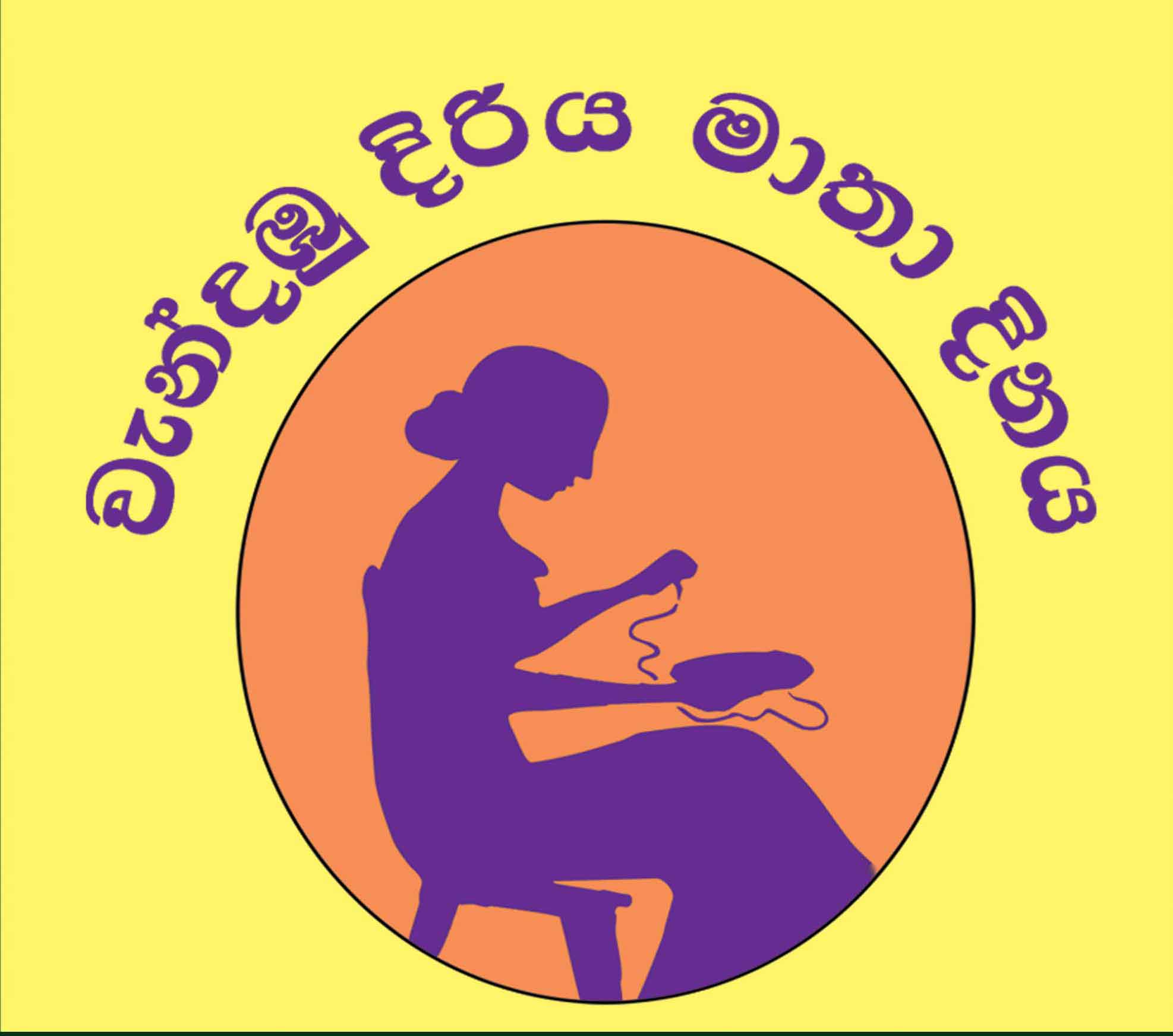 Varied sustainable programmes towards strengthening the economy of the courageous widowed mothers can be initiated. It is hoped to provide the low income family widows who have lost their husbands with relief to some extent with a view to build up the economy in their families.
Contact Us