To extend a helping hand to helpless and marginalized groups of people in the Western Province, their rehabilitation and reintegration into the social mainstream as citizens with contented life preventing them from being subject to such situations through various methods.
The mission of the Department is to efficiently carry on with the welfare services including the provision of relief to the poor and helpless groups of community within the Western Province, provision of assistance to those suffering from serious and critical illnesses, rehabilitation of poor families in destitution, taking care of the welfare of the disabled, provision of accommodation facilities to persons who cannot engage in an employment due to disability and to those extremely helpless elders and detention and rehabilitation of the women referred by the orders of the courts of law under the Vagrancy Ordinance.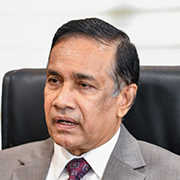 Hon Governor
Air Marshal Roshan Goonetileke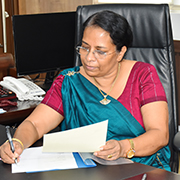 Chief Secretary
Mrs. J.M.C. Jayanthi Wijethunga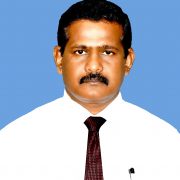 Secretary to the Ministry  
Mr. H.G.G.J Darmasena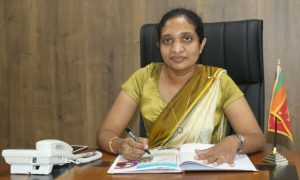 Director
Mrs. H.A.S. Seuwandi
Contact Us
Address:
No. 204, Western Provincial Council Office Complex, 3rd Floor,
Denzil Kobbekaduwa Mawatha,
Battaramulla.
Telephone  0112 092554
                      0112 092558

           Fax: 0112 092 560